Our medically developed weight loss protocol and smarter lifestyle choices education offers dieters what they really want…a structured program that can put an end to constant dieting.
Anne Livingston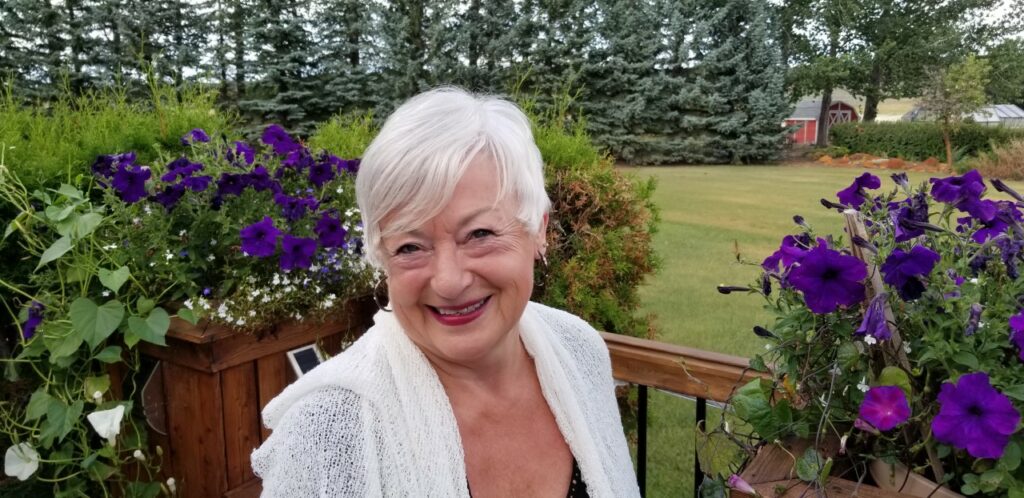 It's not just a job! It's a lifestyle! Hi! My name is Anne Livingston and I am your coach!
I grew up in Nanton, Alberta Canada and like so many I did not know where my life would lead or what my true calling was. Then I found the Ideal Protein Protocol in May of 2010!
The protocol led me to successfully release 50 pounds and through my weight loss and the health gain journey I discovered the passion to help others do the same!
Biggar Weight Loss & Wellness was created when I understood that I could use my experience to guide others towards optimal health! In addition to other wellness services, primary focus became the implementation of the Ideal Protein Weight Loss method – "Food is medicine – Weight loss is health care"!
With warmth and understanding; my priority is to passionately introduce the science of this new lifestyle movement along with new healthy habits to lead to my clients to success!
One decision, one phone call, completely changed my health, my life and my path!
I now am the voice on the other end of the line during a virtual consultation or the person lifting you up during an office visit!
My client's success is my reward!
Biggar Weight Loss & Wellness understands that a lifestyle journey encompasses many aspects for optimal health! May I suggest that you discover the power of Ideal Protein!
Health and Wellness can be found in many forms but I have discovered that it is truly our determination and "love of self" that creates a healthy body and a happy life!
This is where a coach can be of the greatest service in your health journey!
Create the lifestyle you deserve! Take that first step and reach out today!
Call 1.306.948.7274
THINK "….. "Health Span" – NOT – "Life Span"
Biggar Weight Loss & Wellness is Authorized to Use the Ideal Protein Weight Loss Protocol and Products. The testimonials on this website are those of the individual that is identified, you should not necessarily expect to receive these results. Typical results vary from person to person and individual to individual when the Ideal Protein Weight Loss Protocol is followed properly. You should consult your physician or other health care professional before starting this or any other diet program to determine if it is right for your needs.
222 Main St. Biggar, SK S0K 0M0 – Phone: 306-948-7274
Copyright © 2017 Ideal Protein All rights reserved.